Together successful with NVC on ALL4PACK 2020
From 23-26 November 2020, the biennial ALL4PACK will take place in Paris. NVC will again be present with a stand and activities to support the employees of the NVC member companies in France and throughout Europe (both visitors and exhibitors). If possible, make an appointment with the NVC team prior to the event via info@nvc.nl or call +31-182-512411.
During the entire ALL4PACK we will keep you informed via Twitter. Follow us here.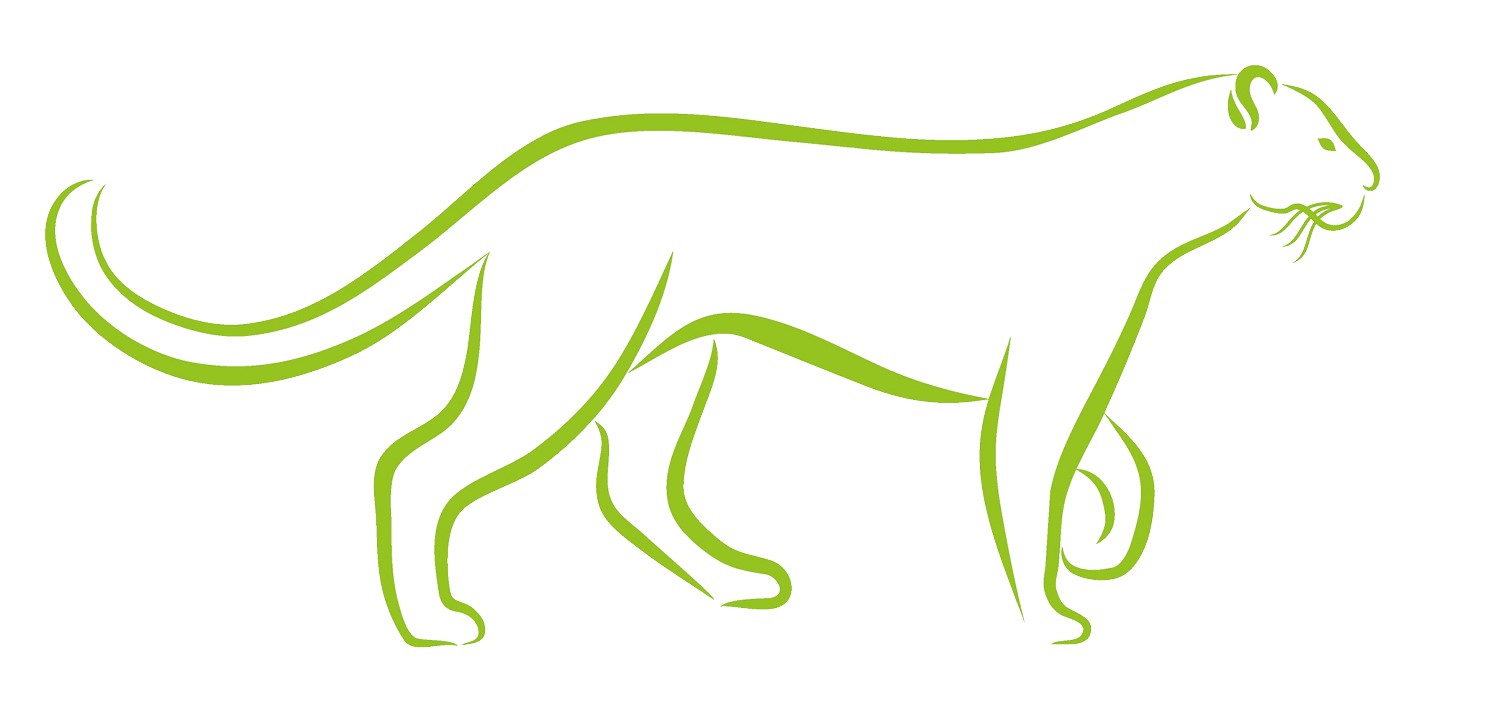 Together with PUMA on the way to the end of packaging as an environmental issue worldwide
Both the 79,000 visitors and the 1350 exhibitors can contribute from the NVC stand in the Objective Zero Impact space to help in ending packaging as an environmental problem worldwide, by expressing their support for the PUMA MANIFESTO.

Winner and other finalists of the packaging innovation contest De Gouden Noot 2020
The winner of the packaging innovation contest De Gouden Noot 2020, together with the winners of the Silver, Bronze and the other seven finalists, will be spectacularly in the spotlight at the Innovation Space throughout the show.

NVC members can visit the exhibition with a free entrance ticket. Click on the banner below to request your free badge.