NVC Special 2022 published: sharing trends and topics in packaging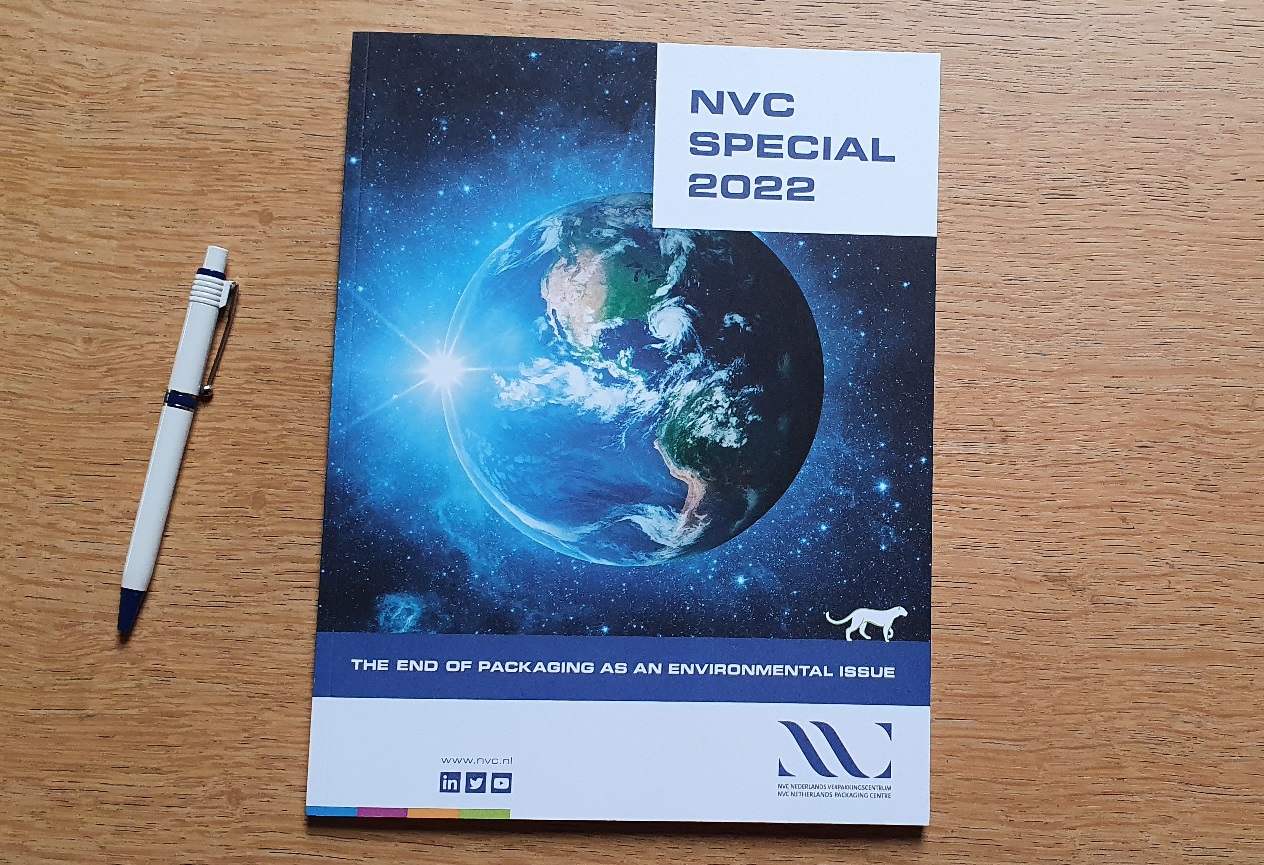 The annual print-edition of the NVC Special was published on 14 January 2022. With this 'yearbook' we share information about and our vision on current international trends in packaging. Specifically, we provide an overview of the NVC activities in a wide range of subjects. In this edition the focus is on the PUMA project to end packaging as an environmental issue worldwide.

The NVC Special is bilingual (English and Dutch) and is distributed amongst 2,500 specially selected retailers, packaging buyers and packaging suppliers in Europe (and of course all NVC member companies).

Click here to see the digital version of the NVC Special 2022.
If you would like to receive the print-edition of the NVC Special 2022, send us an e-mail.