Up-to-date with bilingual info service MOU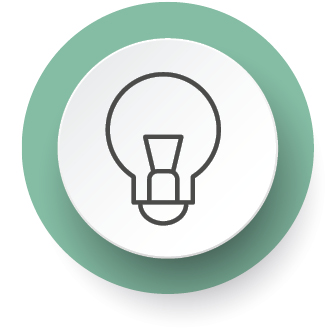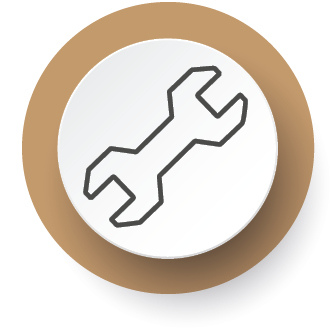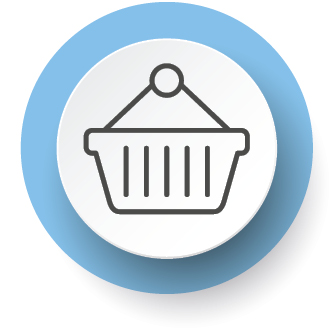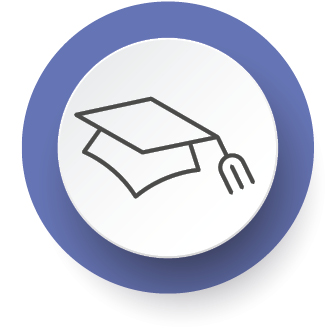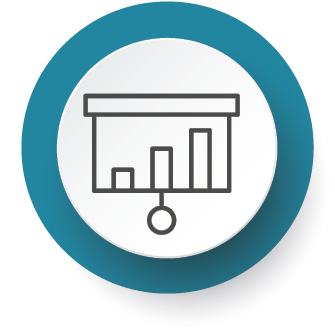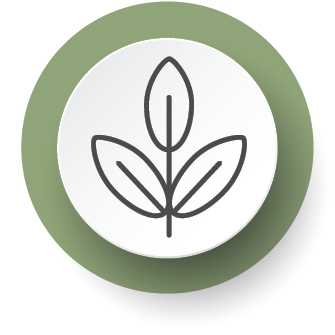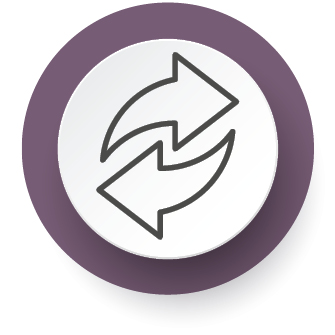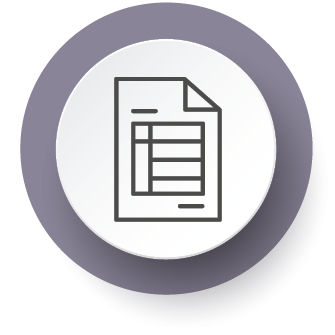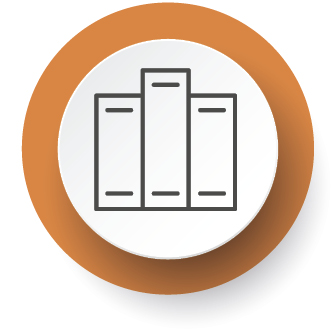 The NVC Members-only Update (MOU) is a unique service, provided on a monthly basis, for those with a professional need for an up-to-date global overview of packaging developments. The MOU supports you in taking optimal business decisions on packaging.
Every last Thursday of the month by e-mail
Bilingual (English and Dutch)
Carefully selected reliable information
Great accessibility, concise overview
Links to background information like reports, articles and legislative texts
Print version available
Exclusive and free for NVC members
Do you also want to be up-to-date every month in packaging?
Please contact me. I can be reached via h.crowe@nvc.nl or +31-(0)182-512411.

Helen Crowe