67th NVC General Meeting of Members
NVC was founded in 1953, so in 2020 we will celebrate our 67th anniversary. The General Meeting of Members (GMM) 2020 will take place on Thursday 5 November 2020 and as every year it combines two consecutive meetings: the Statutory Meeting and the Theme Event. Due to COVID, the Theme Event has been postponed to May 2021.
The Statutory Meeting - 1-2 PM CET - This meeting will still take place on 5 November 2020!
The Statutory Meeting (1-2 PM CET) is entirely Live Online. This means that NVC members can participate from any location, without travelling. The Statutory Meeting is members-only. Click here to register.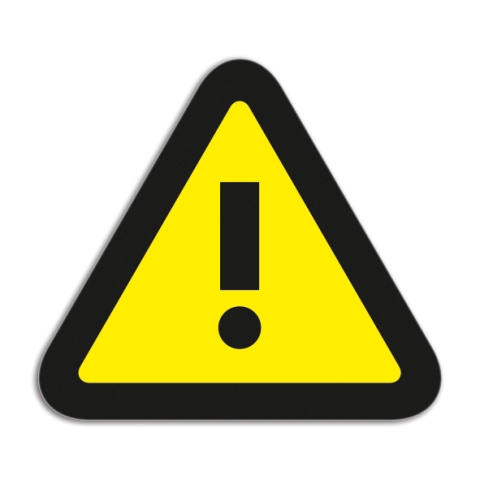 The Theme Event - Due to COVID, the Theme Event has been postponed to May 2021!
For the Theme Event we are inspired by the 30th edition of packaging innovation contest De Gouden Noot. The first edition of this biennial competition took place over sixty years ago and the next thirty editions make us look 30x2=60 years ahead. In short: the Theme Event is about packaging in the year 2080!

International NVC working groups
Not only can the live stream of the meeting be followed free of charge by anyone working at an NVC member company anywhere in the world, but prior to the event you can also join one of five international NVC working groups that will discuss packaging now and in the future actually live in the meeting....
The five working groups are:
Intelligent Design, Manufacturing and Retail
How are the production, distribution and recycling of packaged products automated in 2080?
Life Long Learning
What do the effective education programmes, workshops and courses look like in the year 2080?
Environment and New Materials
How did we solve the environmental problems of the period 1960-2020?
The Ageing Consumer
How does packaging support the three billion elderly people who now live in the world?
Information Management and Legislation
How does the world community share reliable information in the year 2080?
The Theme Event is also members-only, but as always there is room for special participants by invitation.
Send an e-mail to info@nvc.nl if you would like to participate in one of the live working groups and/or follow the livestream.